For 49 years, Christmas Cheer has been supporting people who need a little extra help at Christmas
Christmas Cheer supports families in need at Christmas. It's for people living paycheck to paycheck who don't make enough money to cover the extras at Christmas. It's for people receiving financial assistance or no assistance at all. Christmas Cheer helps grandparents raising grandkids, and young parents of small children. It's there for single parents, married parents, families and single people too who are struggling to put food on the table. 
Christmas Cheer serves the residents of Barrie, Innisfil, Essa and Oro Townships.
Our 2023 Fundraising Goal!
Local families helped each year
Volunteers are the heart of Christmas Cheer
Thank You to our Corporate Sponsors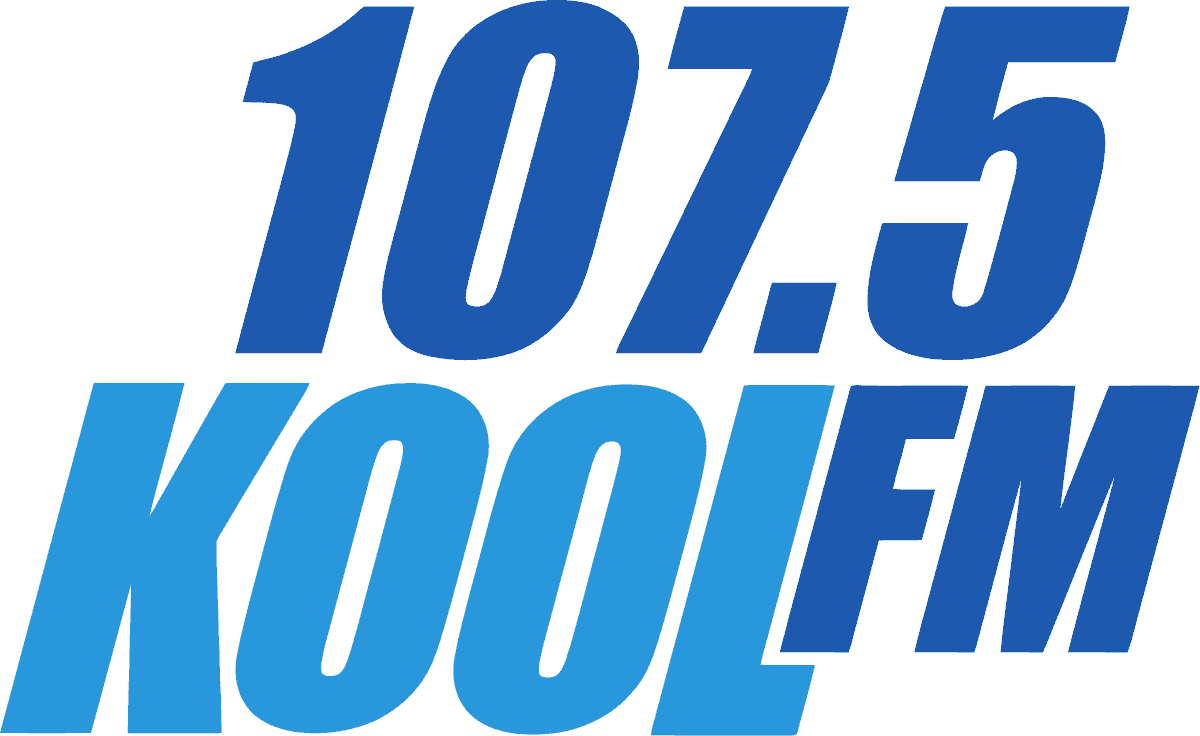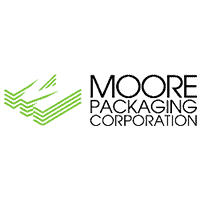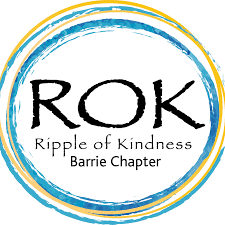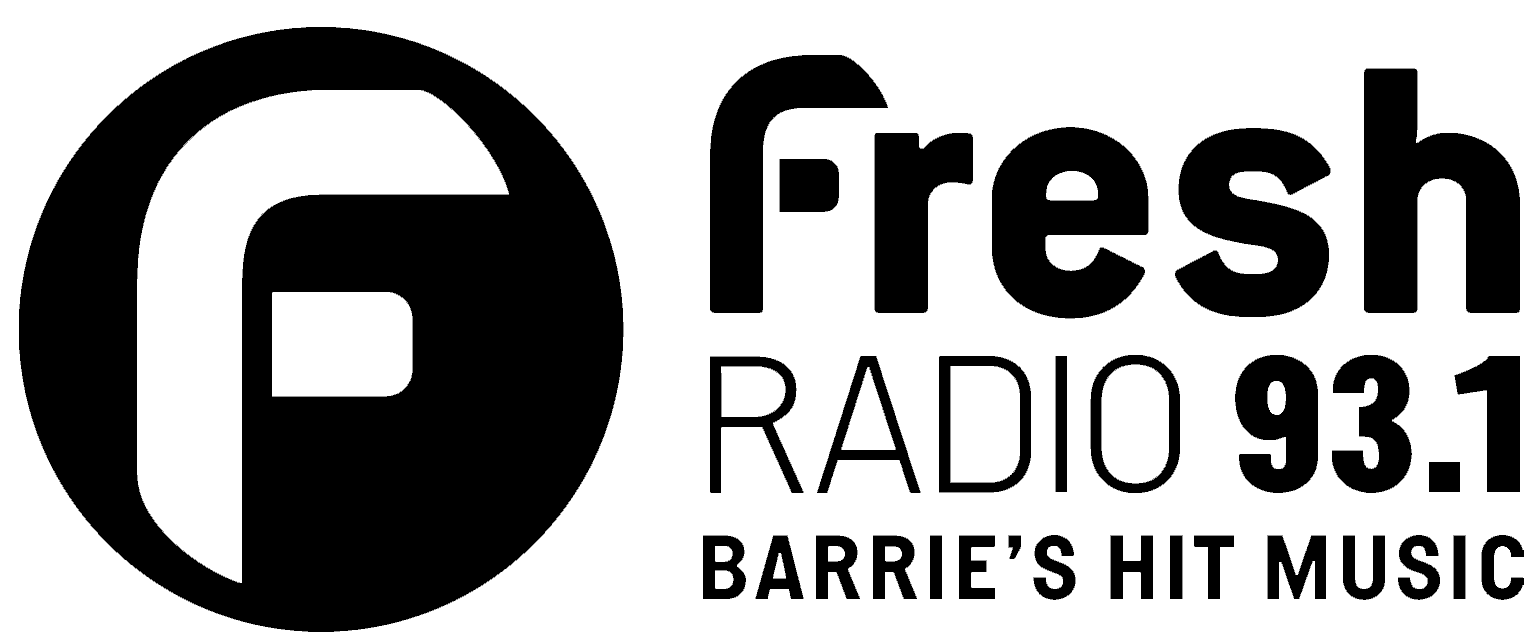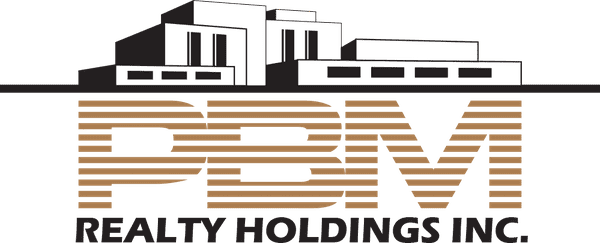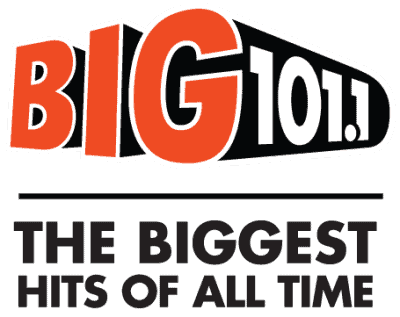 Check us out on Instagram!